Dan Griffith - Musical Monk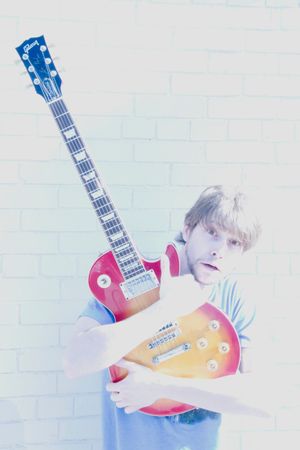 i play and perform music for all of us to thoroughly enjoy the moment in a variety of ways. Primarily, i play to dance, let loose and have fun. But music does so much more. It connects us with people, things or Other. It helps us relax, pacify our mind, or reflect our own thoughts, actions, needs, faults, and virtues. And sometimes music hits a nerve that utterly needs release, and everything pours out, and it feels perfect. My music does all of this for me, and i hope it will do all of this for you.
In my short life of 32 years, i've been lucky enough to have played thousands of shows, been a member of several bands, and been the leader of a few to boot, but this is the first where it's "my band" per say. i've been writing music and preparing for it for a long time, and it's something i want to do as honestly as possible. Thus, the name Musical Monk.
Consider this my effort to break through my artistic ego and let my inhibitions go in order to connect and share something honest, real, raw and universal with you… and of course…thoroughly enjoy the ever-present moment.
Otherwise, what more about me really matters?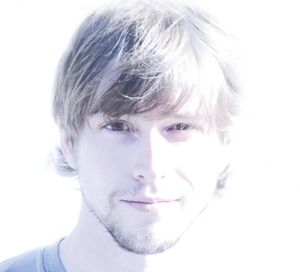 i grew up a country boy in The "Quiet" North East Corner of Connecticut and moved to Brooklyn NY after my long-time band broke up. i've played 1000's of shows in various setting and am 100% addicted to being on stage (some say I like attention). Maybe most importantly, i recently married the Love of My Life, Julie Dicterow.
Besides working on Musical Monk, I own, operate teach and perform for my early childhood music program, "
Ramblin' Dan & The Freewheelin' Band
."  I've taught early childhood music for 7 tears and it's been a life-changing experience that constantly reinforces my most basic inner musician and teaches me more and more about our human nature and tendencies.  Additionally, it only adds to my ability to let go and have fun on stage considering the ridiculous things i do everyday with the kids and their families (I can make some incredible animal calls).
Thanks for listening everybody,
Dan